Florence- The Cradle of Renaissance.
My favourite city in Italy.
The most romantic place on Earth....for me.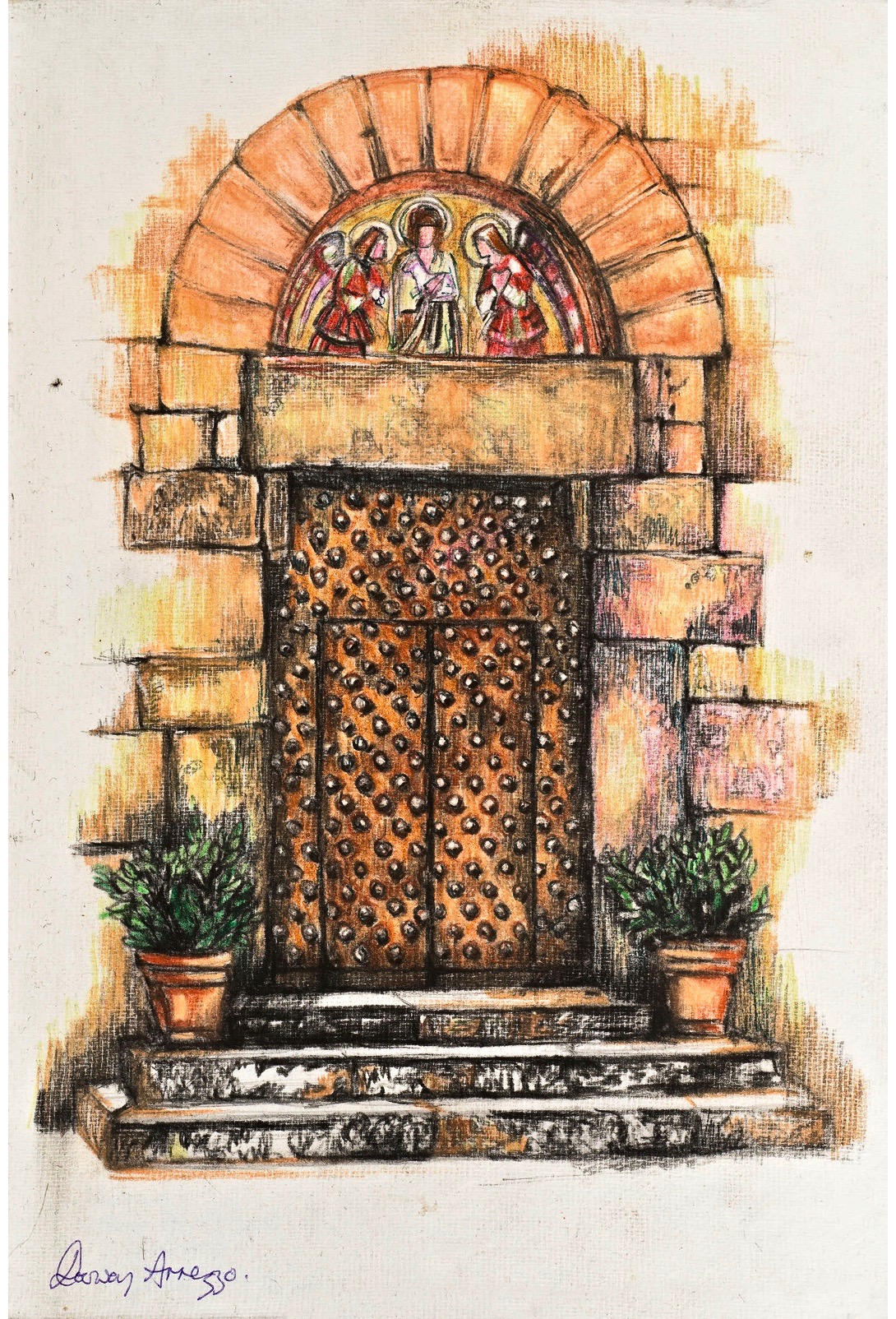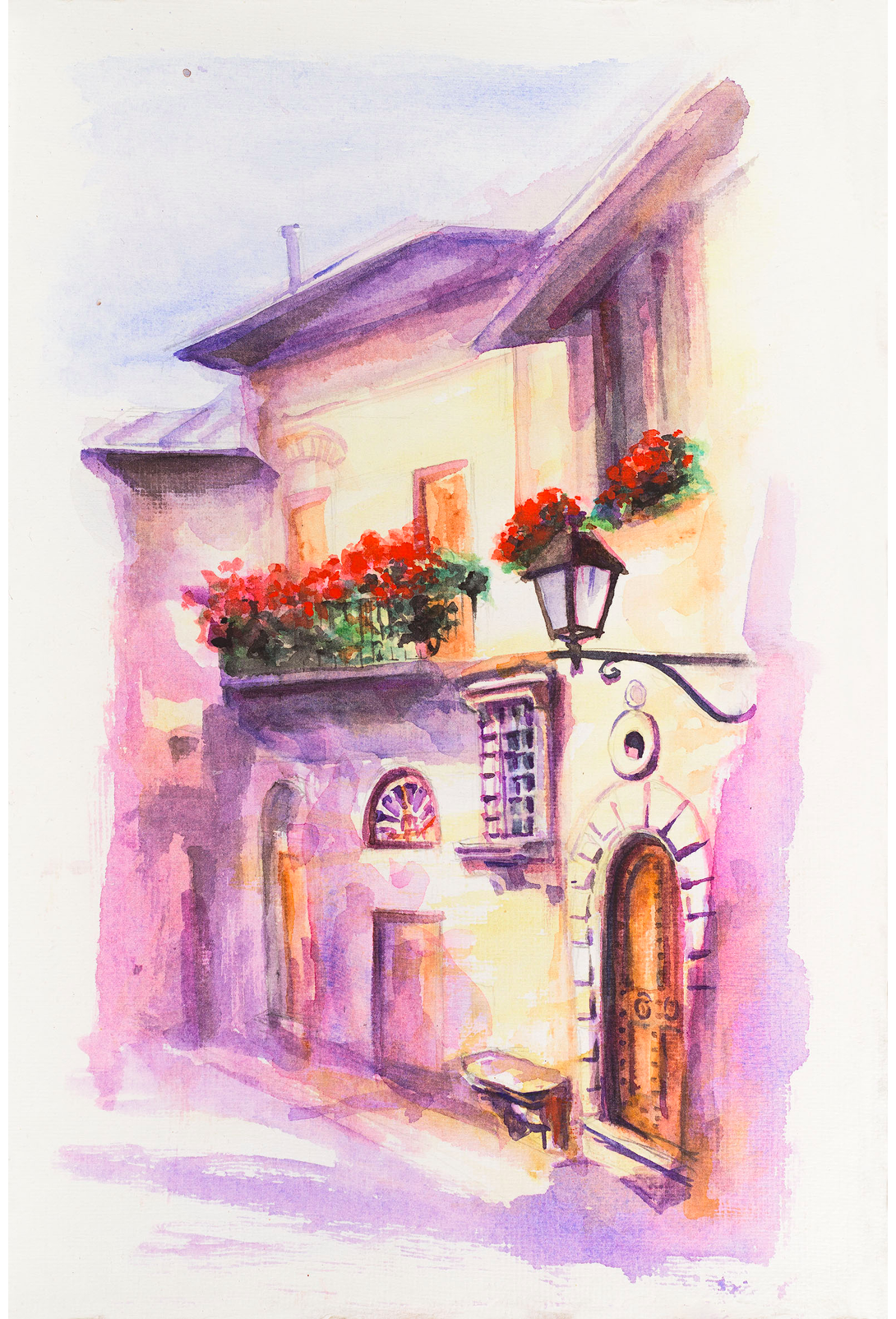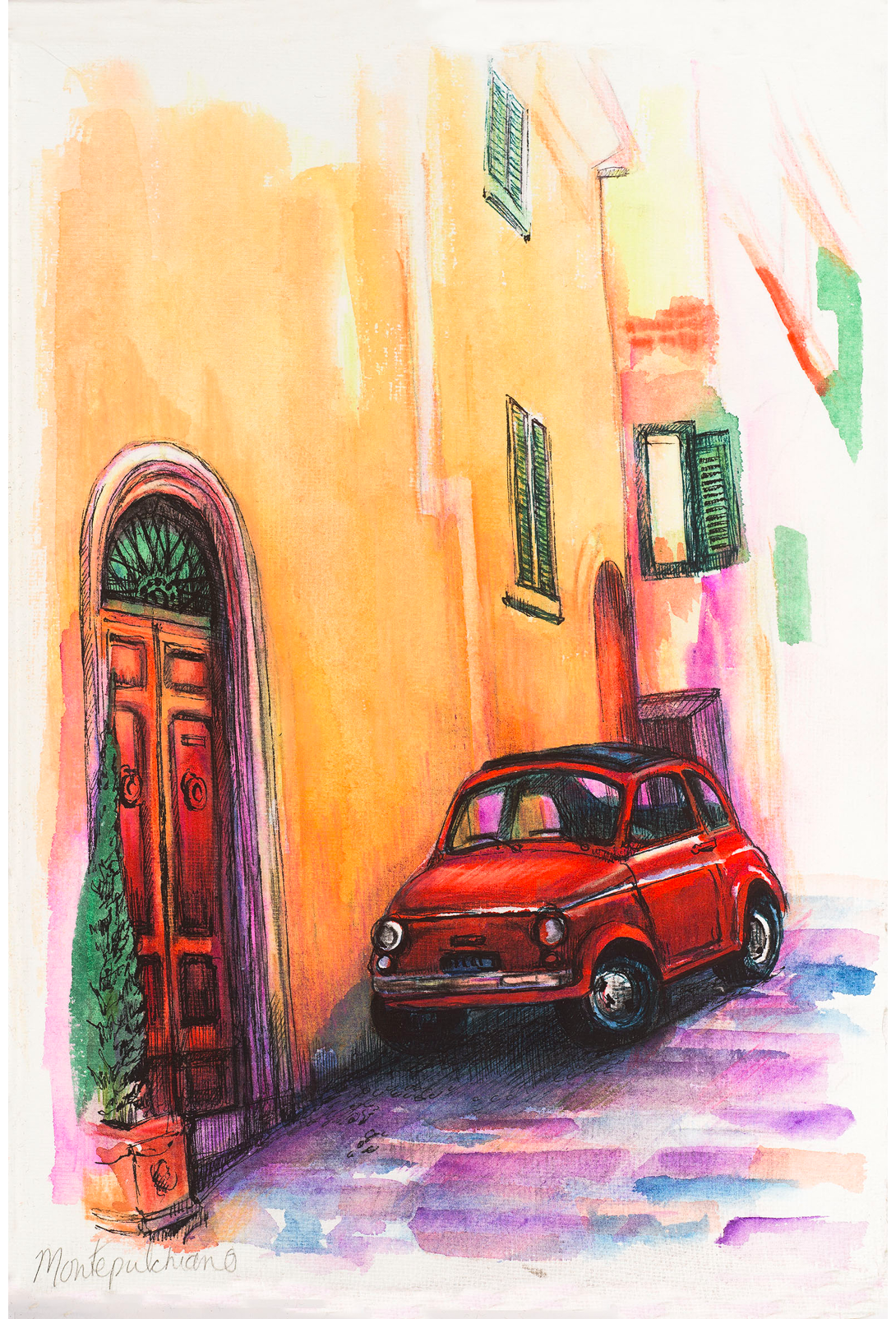 The book "Tuscan Temptations" is a replica of the diary I kept during my travels in Tuscany from 2010 to 2015, and it features 90 fine art drawings and paintings woven into my journalling about the nostalgic, romantic and quintessential Italy.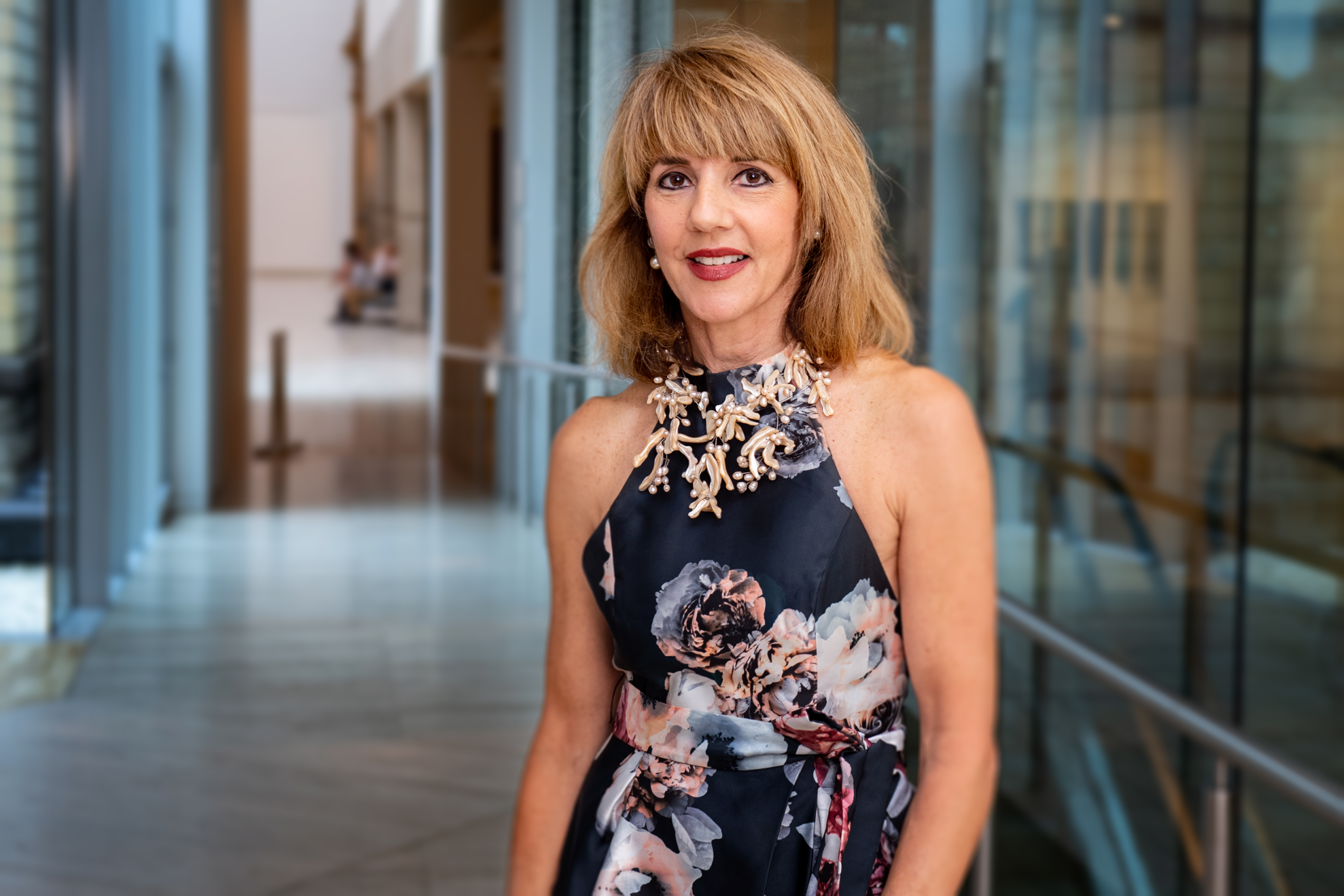 "In this abundant, sumptuous, very self-contained utopia, the best of the best settled and went about their craft."
- Peter Collins